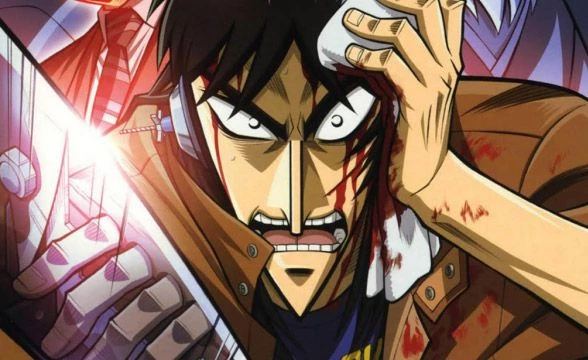 Safe and responsible gambling comes from an industry that takes care of its customers, customers who are empowered with the knowledge to manage their gambling, and a regulator that ensures the consumer is at the heart of everything we do.
This section is still under construction but here are helpful materials for anyone who feels they might have a problem.
Call the 0808 8020 133 24/7 hotline
Treatment and support groups are available for people who want to stop gambling: GamCare GamCare offers free information, support, and counseling for problem gamblers in the UK. It runs the National Gambling Helpline (0808 8020 133) and also offers face-to-face counseling.