As online casinos have grown in popularity over the past decade, so too as the growth in Twitch, a live streaming service for gamers to broadcast video games and esports. Operated through a subsidiary of Amazon, Twitch is the go-to streaming service for viewers to watch their favorite gamers. Over the past few years, several gamers have managed to attract a large following of viewers to watch them gamble at online casinos. Below we list three of the top online casino streamers on Twitch. If you are looking to learn more about online gambling, or just want to enjoy a professional gamble, these three streamers could be a great place to start!
Roshtein
Known as the king of online casino by Twitch streamers, Roshtein began streaming on Twitch in 2016. With nearly 800,000 followers, which continues to grow daily, Roshtein is by far the largest online casino streamer. Along with being a terrific gambler, Roshetein provides intimate details regarding his current thoughts on the games, which are most often slots. Not only will viewers learn more about Roshtein and the slot games he plays, but he is known for being extremely engaging with his fans. In fact, in the past, he has directly engaged fans by chatting with them in the chatbox and often answers questions in the chatbox.
Despite Roshtein's successes, on August 17, 2021, Roshtein was suspended from using Twitch. Although the cause of the suspension is unknown, viewers believe that Roshtein was not compliant with Twitch's new terms and conditions forbidding streamers to include links and referral codes for online casino websites. For example, after the terms and conditions change, Roshtein still had a casino logo in his graphics. To the delight of his viewers, Roshtein is now back on the Twitch platform and gambling and interacting with fans as normal.

CasinoDaddy
Ready to watch three Swedish brothers spend hours each day playing online casino games? Then get ready for CasinoDaddy! Since 2016, these brothers have amassed over 165,000 viewers and over 70,000 YouTube subscribers, CasinoDaddy gives their viewers a firsthand look at their exciting wins. Known for their hyper-energetic personalities, CasinoDaddy is run by three brothers, Erik, Karl Anton, and Mathias Joelsson, who live in a small city in southern Sweden. To monetize their streams, they utilize their two casino affiliate websites: AboutSlots.com and DinCasinobonus.se. Both websites are run by the brothers' media company.
There are four attributes that CasinoDaddy credits with its tremendous success on Twitch. First, the brothers harp on providing their users with consistency and professionalism. Whether the brothers have been playing for 10 minutes or 10 hours, their enthusiasm and professionalism make it appear as if they are staying fresh and active the entire time. Next, CasinoDaddy has been said to provide live Twitch gameplan for 14 hours a day, 7 days a week. This means that anytime a new viewer joins Twitch, chances are that CasinoDaddy will be one of the viewing options. Third, CasinoDaddy prides itself on picking new types of casino games and slot machines to keep its viewers engaged and entertained. Finally, CasinoDaddy has invested a considerable amount of resources into its production quality to ensure that the audio and video feed are as professional as possible.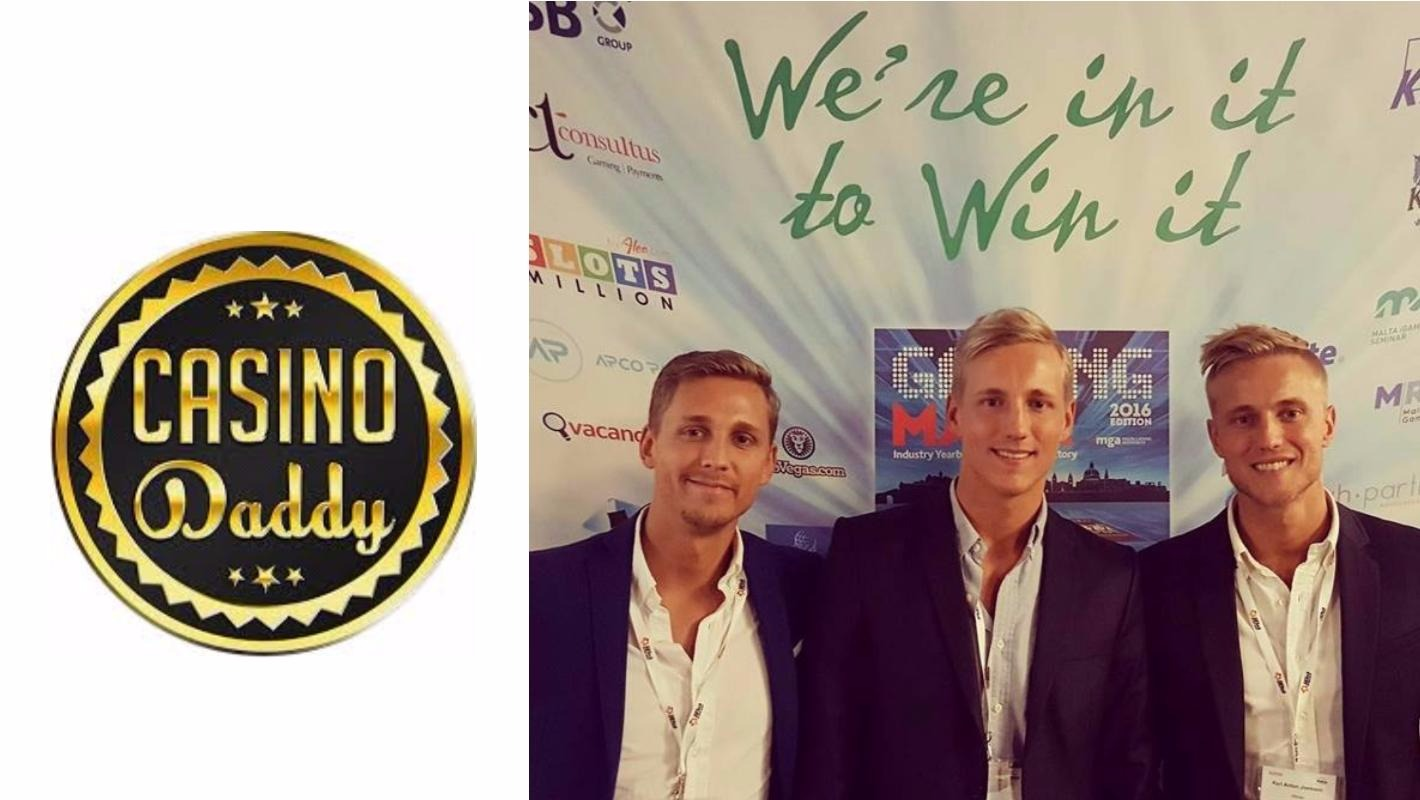 Bidule
Likely the biggest name in French online casino streaming, Bidule, or Le Bidule, is a French streamer out of Malta. Bidule often gambles on slot machines, but other times can be found playing table games and live dealer games. With respect to slots, Bidule normally plays high variance slots like Dog House and Book of Dead. Both slot games are known for their relatively high payout opportunities. Bidule has told his viewers that he loves casino classics like roulette and blackjack. In most instances, Bidule is wildly successful when he plays these games live and leaves the table with a large return.
Along with watching Bidule on Twitch, viewers can see clips from his streams on YouTube. Bidule's YouTube channel has a playlist that consists of Roulette, Best of, Big Wins and Feats, and Blackjack. With over 100,000 viewers, it is clear that one of the most attractive things about Bidule that his viewers admire most, variety! You simply cannot predict what you will watch and learn when you log into Bidule's Twitch.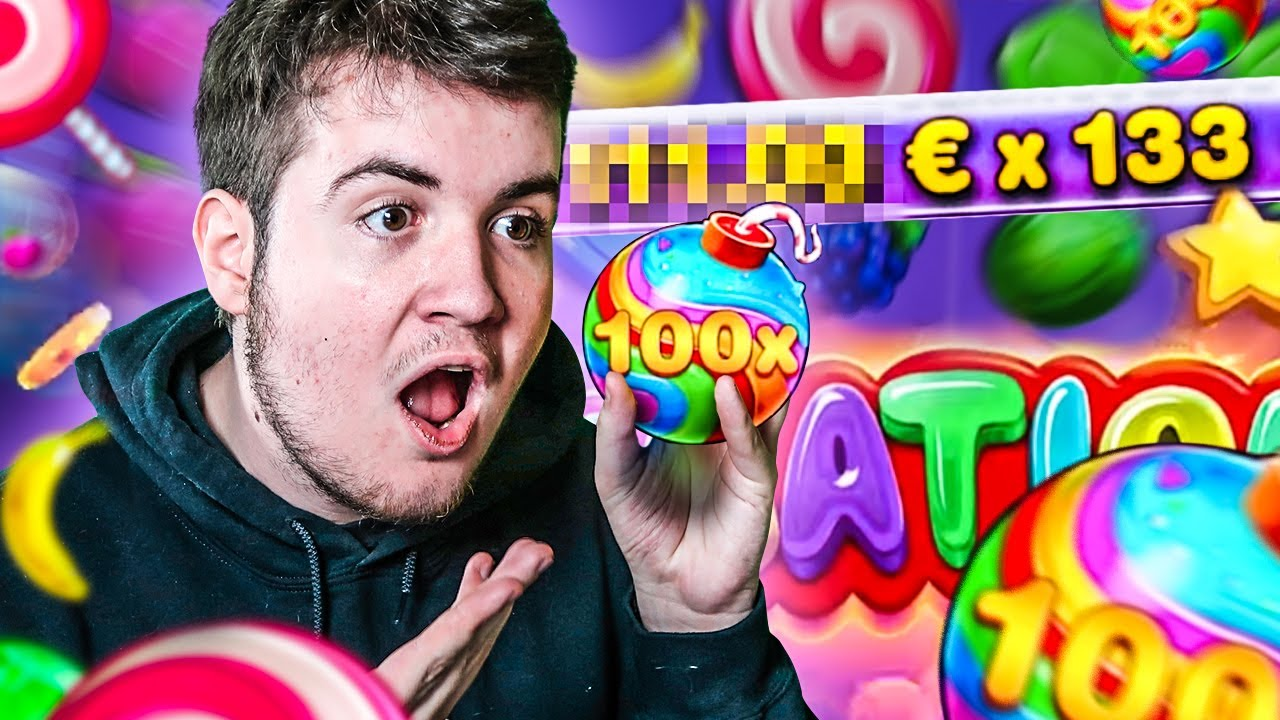 Conclusion
New Twitch viewers hoping to learn more about online casino gambling would be wise to begin watching Roshtein, CasinoDaddy, and/or Bidule. Not only will it be educational, but viewers can interact with a large number of viewers each streamer attracts in the chatbox.